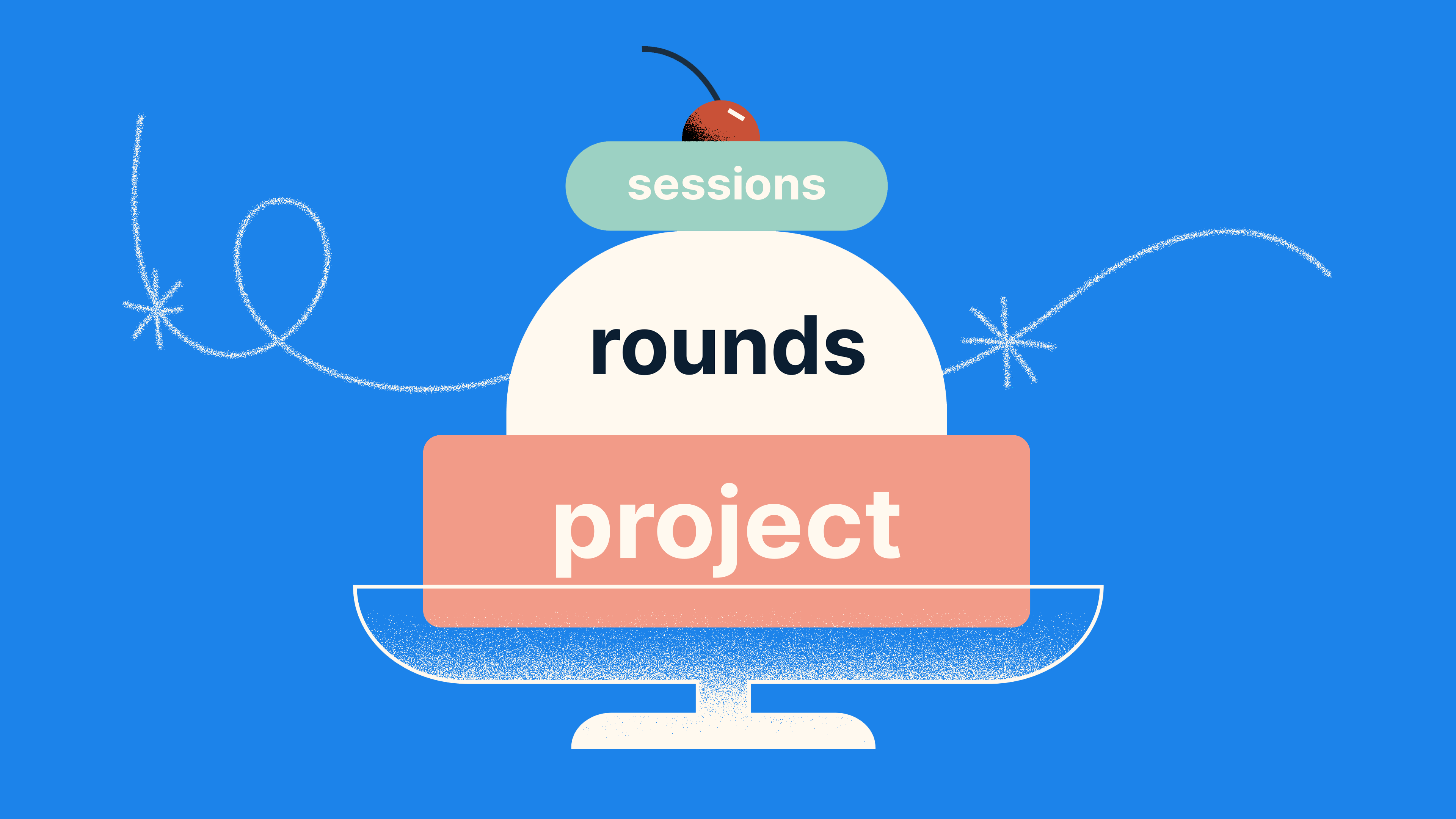 Say Hello to Rounds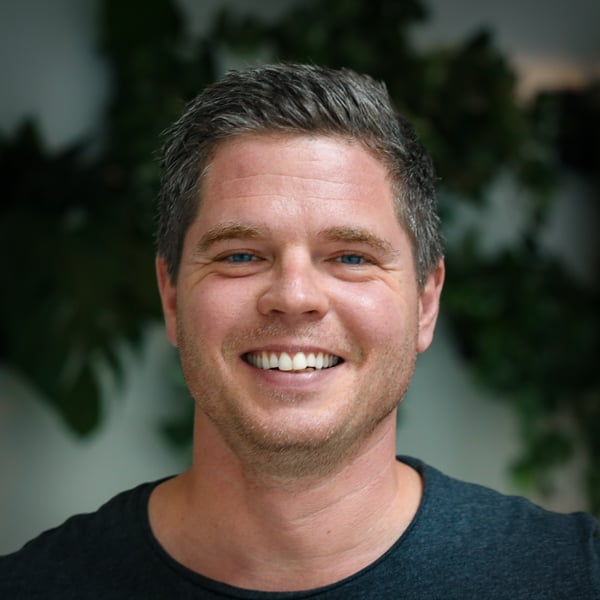 Written by Henrik Mattsson
We have a new, unique dashboard structure that paves the way for better organization of your mixed-method research and aligns with iterative product development. We call this new workflow Rounds. Think of it as running "rounds of research" in a structurally easy way to apply your insights into all stages of the product life cycle.
The goal is to allow for specific setup and testing workflows for each type of research you want to do, without having to start new Projects and or reset project members. You can easily edit your test content within each Round, without making changes to Project settings.
Rounds is just one of many steps we will take to help make your research more agile, and to help you bring people into your research. Now, relative information is "folderized" and lives in one Project (folder) and its Rounds (subfolders). It's how research should be organized.

Expand your research
Your research can start at a very generative state, even without a clickable prototype. Once you have more to test you can easily add a prototype and continue on to evaluative and iterative testing. The Project lifespan is now longer and more expansive. Here are a few use cases where you can leverage Rounds:
Testing multiple prototypes
A/B testing
Different flows or customer experiences within a larger project

e.g. Project = Checkout page, Rounds = Cart flow, Payment process etc.)

Multiple team members working within one project
You can edit the test plan and settings round by round. Each round type has a dedicated workflow and you don't have to mess with your Project settings.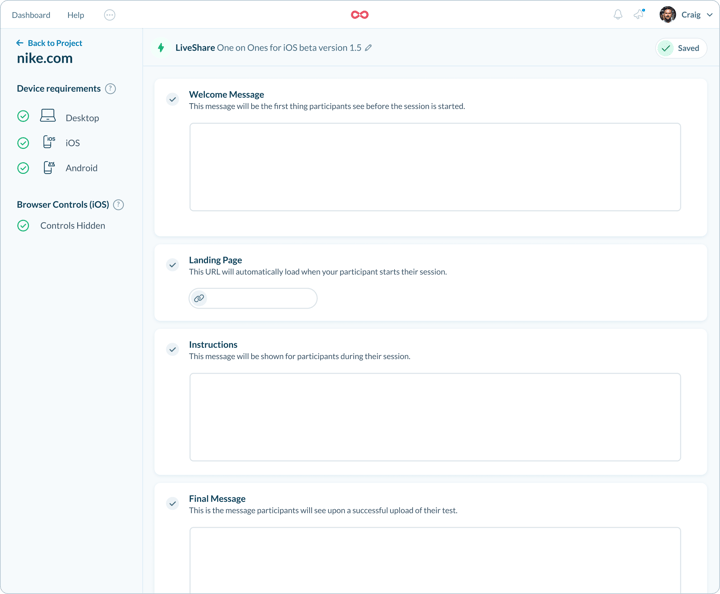 Auto-organization
Sessions are now sorted in the Round by the type of research you are doing. Mixed-method research is now grouped within the Round it originated from.
Rounds helps you better organize your research with Project and Round descriptions; you can label rounds with your own method to keep your research tidy.
Provide context
Projects now have descriptions, so your teammates and stakeholders can more easily understand context on the sessions they'll join and collaborate on. The Project dashboard is now an overview of the most important information, including who is part of each Project.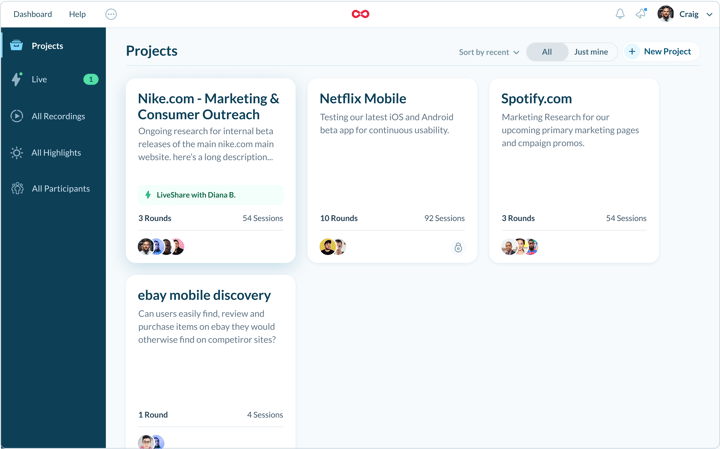 It's our commitment to make Rounds more powerful over time, add features to improve your analysis and synthesis, and to help you do what you do best by making projects more collaborative. The best way for us to iterate on Rounds is to hear feedback from you, our users!
For FAQ and more information, check out our Help articles.