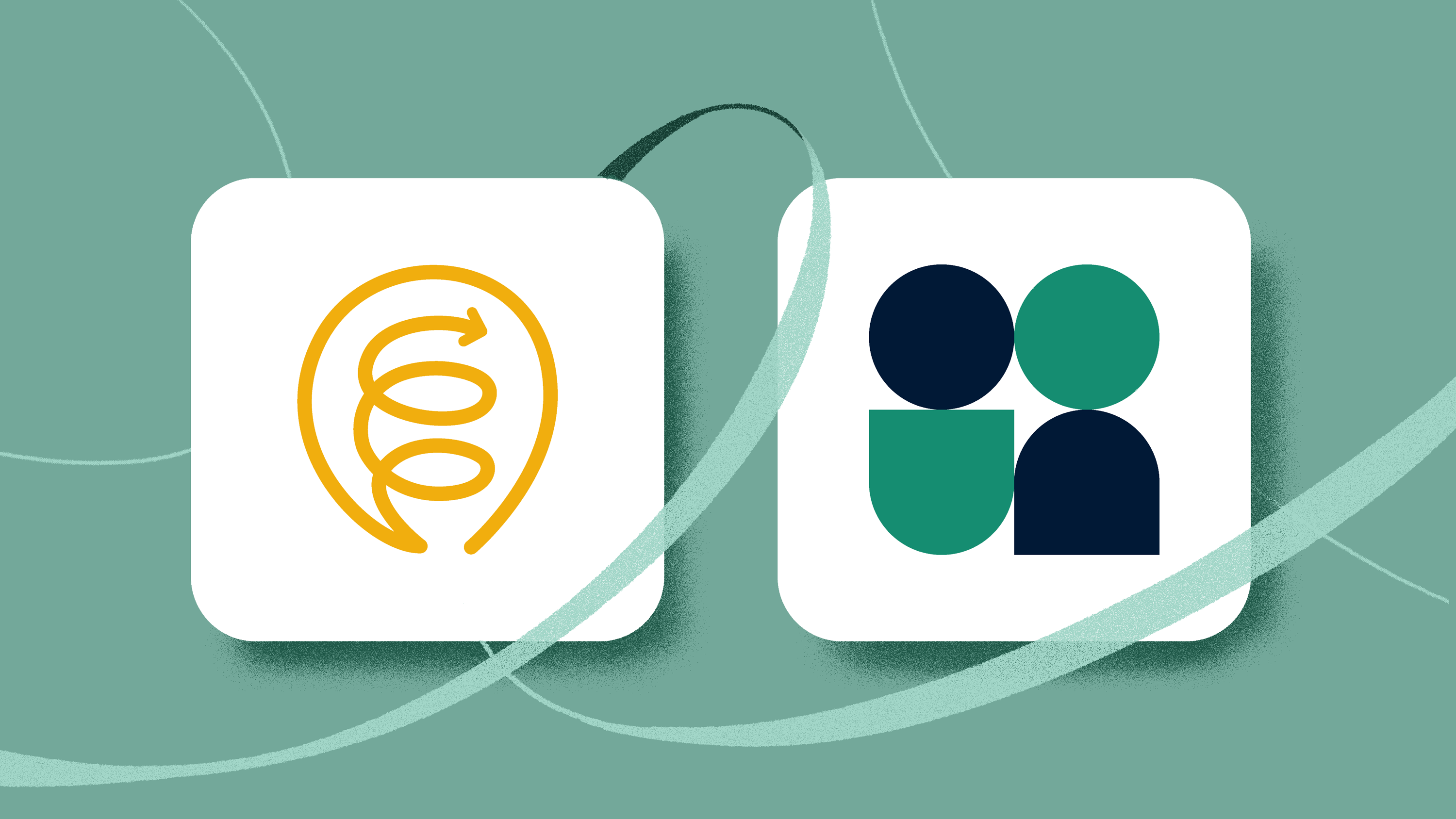 Lookback 🤝 User Interviews Integration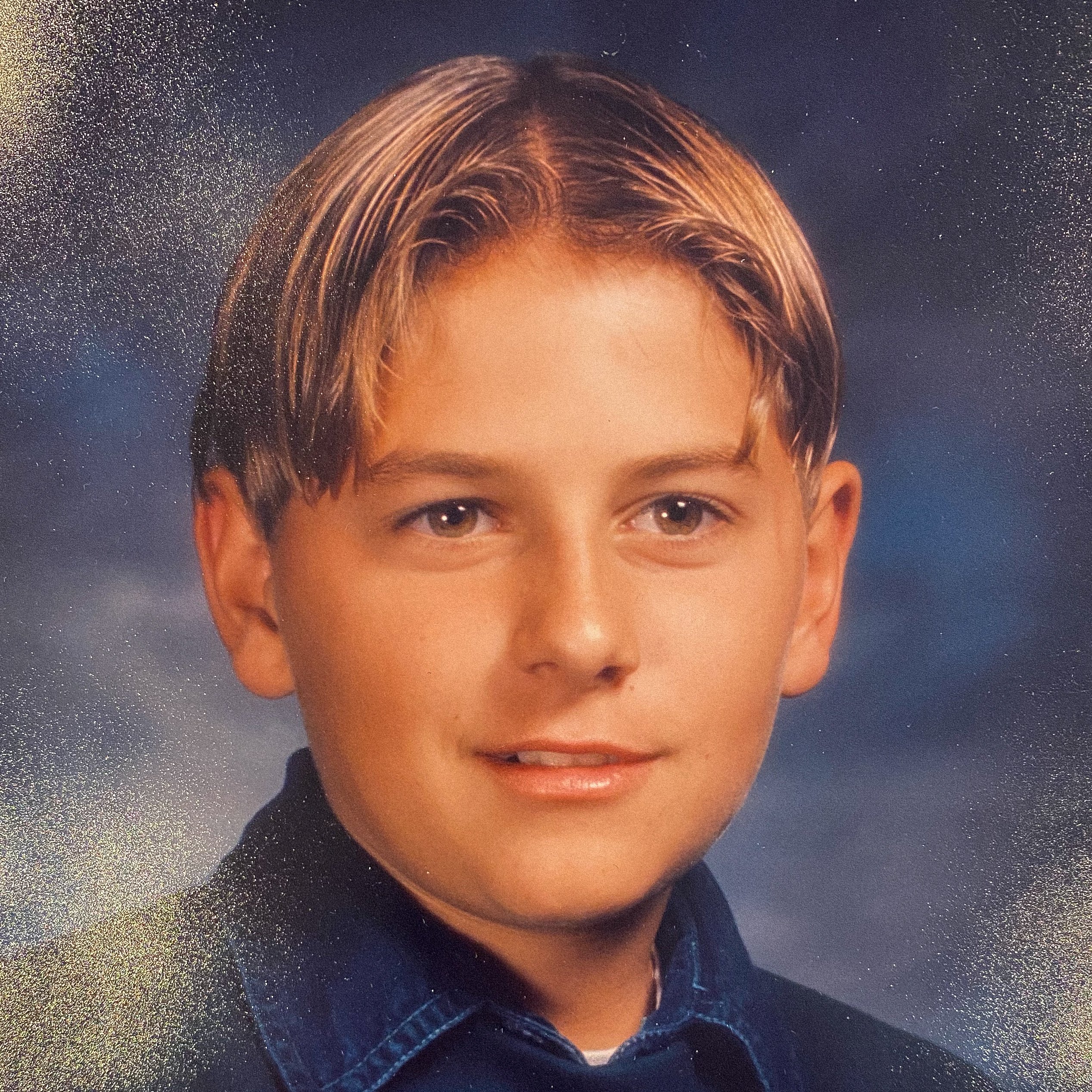 Written by Craig James
Connect your User Interviews and Lookback accounts to streamline end-to-end customer research.
For hundreds of teams that conduct research via Lookback and recruit with User Interviews, there's now a simpler way to get access to and manage participants. When you connect accounts and add your Lookback Participant Link to a User Interviews study, successful sessions and participant details will automatically sync in your User Interviews account.

You no longer need to flip back-and-forth between tools, use workarounds to identify users across two platforms, or delay project completion because cross-checking participants manually is so painful. Instead, participant records, session links, and session metadata are easily accessible from your User Interviews project workspace.
With this integration, we're connecting the dots between two best-of-breed research tools and making it possible to bring real human insight to the core of every product decision. So if you're not yet a User Interviews customer, check them out for all your participant needs.
Find the right participants for your study. Target your customers or recruit from 1 million+ panel.

Record users, analyze data and share insights. Automate all of the boring bits like scheduling and incentives.

Access participant and session data from a single place. Let us do the work of tracking participants across platforms.
Visit userinterviews.com to get started.

Happy Researching! ✨