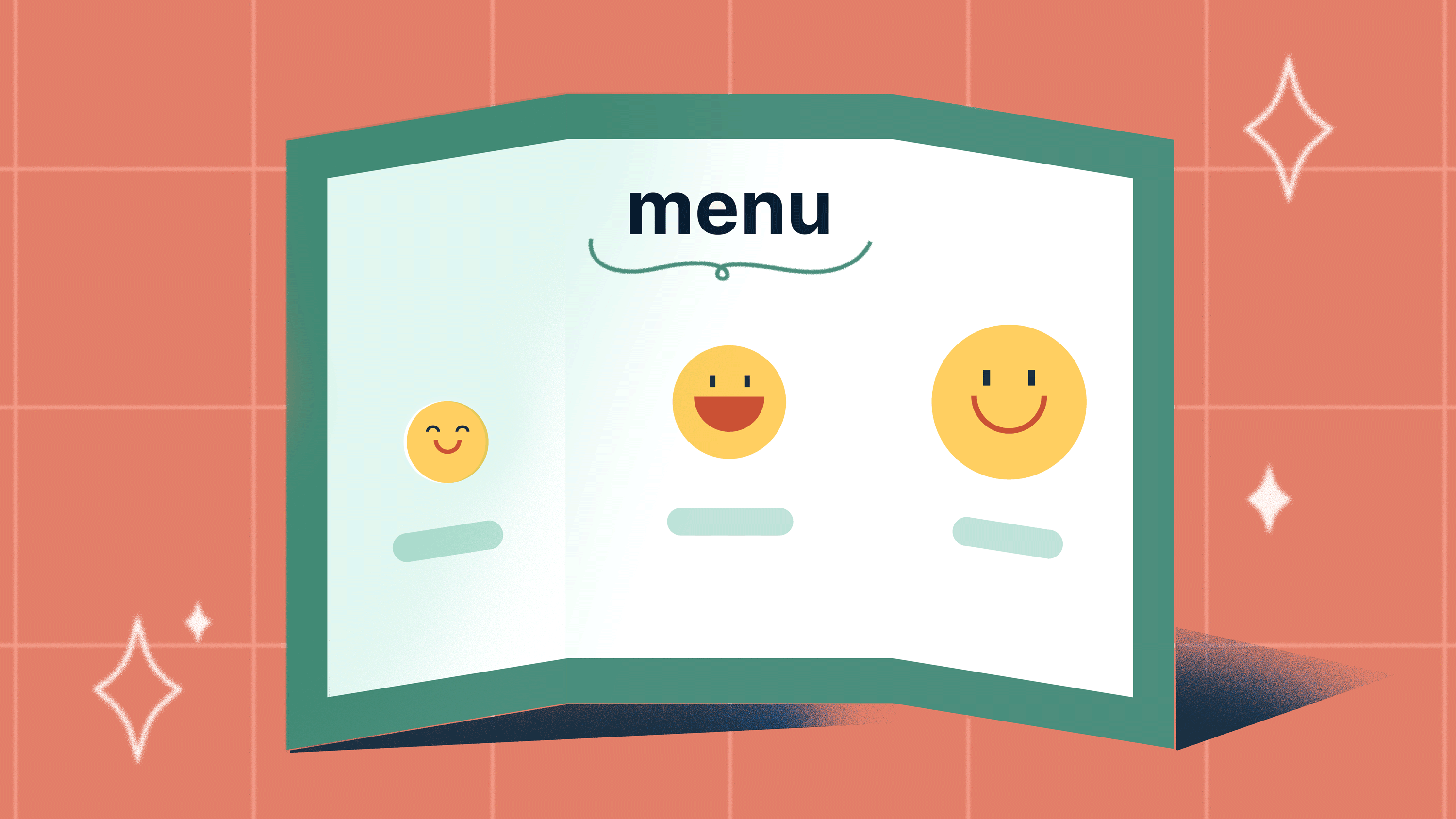 New Lookback pricing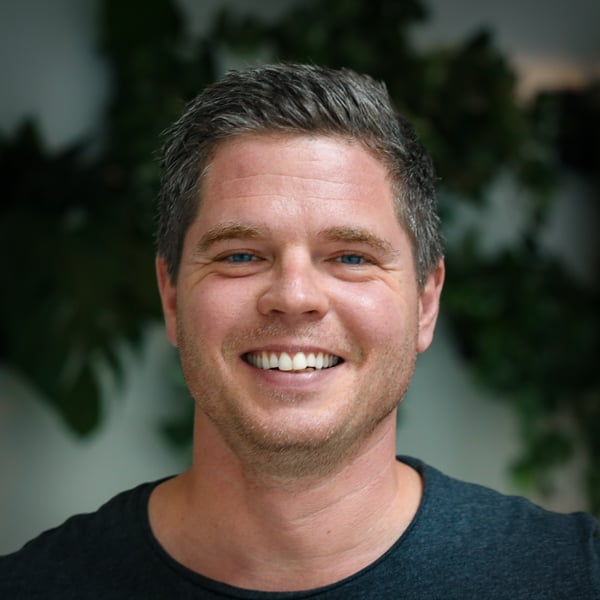 Written by Henrik Mattsson
We are changing our self-serve pricing model from seat based pricing to usage based pricing.
This change is effective for all new trials and subscriptions as of today.
In this blog post I wanted to share our thinking and our reasoning behind the change. For more details on exactly how the new pricing works please see our FAQ.

Why are we making this change? There are two main reasons.

First, we want to support team wide collaboration and engagement with research. And our old pricing is standing in the way of that.

When we first introduced paid plans for Lookback in 2016, a majority of our users were UX researchers who used Lookback for recording and analysing UX research sessions. There were not a lot of non-researchers on the platform and most sharing of insight happened elsewhere. So it made sense to go with a pay-per-seat model. If you were a researcher, you paid for a collaborator seat that let you do all the things. If you weren't, the limited free observer seat was fine.

Today, a vast majority of our customers are collaborating in Lookback across the whole product team. We no longer see the clear distinction between "all in" researchers and peripheral stakeholders. Instead we see cross-team-learning from immersive customer conversations. The researchers are still heroes in the product, because running and moderating a session is a difficult art. But the stakeholders are more than passive viewers, they are engaged with the experience, they are generating insights, and they are collaborating between themselves as they are experiencing the participant experience about the thing they built.

And this is great! This is what we dreamed about when we started building Lookback. We have always believed that product team engagement with UX research is crucial. With the current Lookback platform, and Lookback LiveShare in particular, we see that our customers are getting that engagement from their stakeholders and we want to support it in every way we can. With our new pricing you can now invite your whole team without worrying about costs or licenses!

Secondly, we want to simplify the pricing, make it more predictable and easy to understand.

We want everyone to have the best version of Lookback, regardless of plan. This is why we are removing almost all feature differences between the tiers. You will no longer get fewer valuable features on the cheaper tiers, just less usage. The value exchange is now based on volume of research and need for insights. We don't limit the number of projects or types of research because we want you to get to your insights, no matter the method.

In our own research we also found that different teams value different methods of research and different types of customer conversations differently. Some prefer moderated sessions, others depend on unmoderated sessions. So we decided to just charge the same price regardless of what kind of research you do. Every session counts equally towards the cap, you decide how you want to use it.

We have designed this new model with the customer experience top of mind, and we believe that a vast majority of our customers will find the new pricing fair and better aligned with the value they get out of the platform. But if these kind of assessments were perfect, there wouldn't be a need for a product like Lookback, so we'll do our research on the experience and we'll involve you all in the transition plans.

That's an overview of our thinking. For the ins and outs, including how we arrived at session caps for the different plans and how it affects current customers, please check out our FAQ for all the details.

Happy researching!
Henrik and the Lookback team