The New Faces of Research at Lookback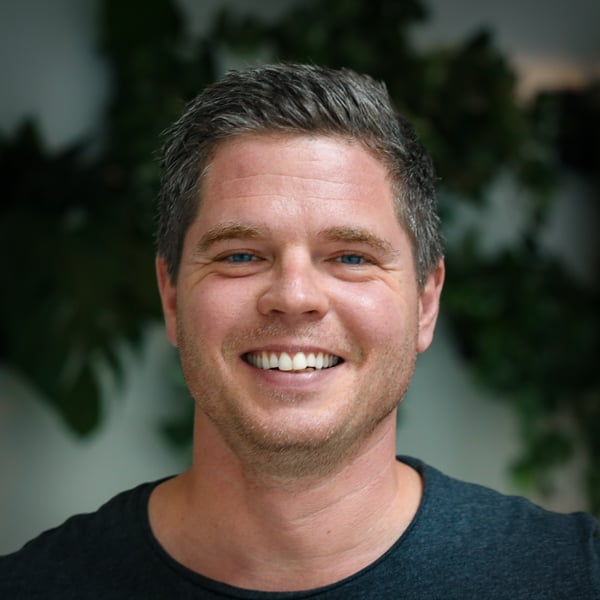 Written by Henrik Mattsson
At Lookback we are on a mission to make it easier for companies to talk to their users. On this mission we have learned a lot about how important it is to also practice what we preach. We haven't been as good at this as we could have been, and now we are making some changes that we'd like to tell you about. But first, a joke:
A QA engineer walks into a bar. Orders a beer. Orders 0 beers. Orders 9999999999999 beers. Orders a lizard. Orders -1 beers.

First real customer walks in and asks where the bathroom is. The bar bursts into flames.*
So yeah… Talk to your users. You can't make a great product or service without them. And, as it turns out, neither can we. After lots of amazing talks with our users over the years, we realized there are things we needed to change about our product and the way we build product. We need to do more to understand you and give you more of what you need.
Thanks to you, we've now transformed how we do business. We've created a couple of brand new roles and asked two of our users, experts in user research and experience design, to head up Research at Lookback. Together they share decades of design & research experience, and they're here as your peers — to talk to you regularly and discover how we can better support your needs, to help solve problems you're tackling, to advocate for you and your users at every step, and to help drive product strategy as the voice of our users.
Introducing Kacie Wise and Tabanitha McDaniel. 🎤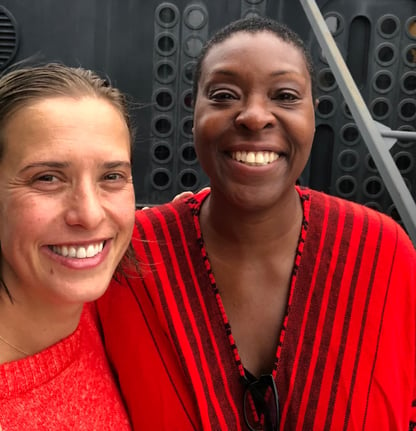 We are advocates for the user, for UX research, and we're advocates for you. Whether you're …
New to user research
Starting a global research practice
Introducing qualitative research to your company
Conducting remote moderated studies
Running global studies
Building recruiting pools
Facilitating lab studies
Launching unmoderated tests
Building a research practice from scratch
Building a case for why your company/team should invest in UX Research
We promise to engage with you to make research-driven improvements to Lookback. We can't do this without you. ❤️
We'll be reaching out to learn how we can improve Lookback, and to offer you support and guidance on your research projects.
We'll keep you up to date on what we learn along the way, share best practices we collect from our customers, and be transparent about what we're changing and why as we build the best user research product we can for you.
Again, we can't do this without you ❤️ … and we want to support you in doing your best work. Always feel free to reach out to us at uxresearch@lookback.io.
We're your people. We've got your back.
Happy Researching! 👋🏾👋🏼
Tabanitha & Kacie