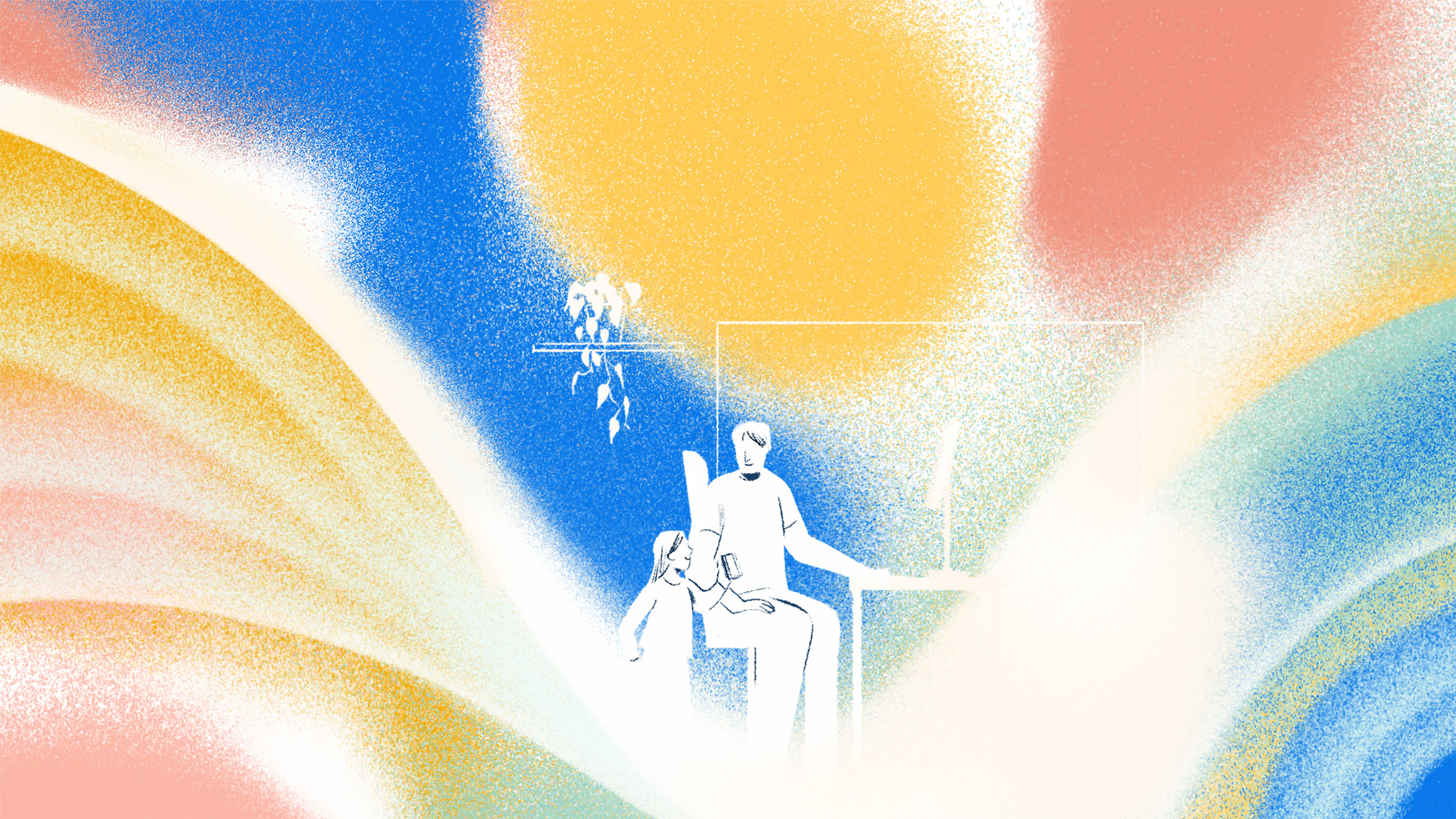 Bringing Empathy Back to the Workplace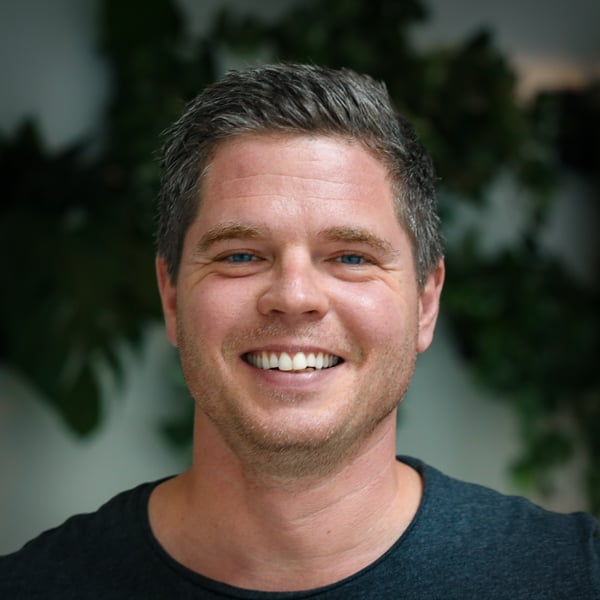 Written by Henrik Mattsson
Offering high-quality user experience testing tools, Lookback uses technology to help businesses better understand their users. Their mission to create empathic, human connections shines through in both their products and company culture.
Diving into the values at Lookback
A great product that helps you connect with consumers.
Lookback creates research products that allow companies to surface insights about their web or app UX from users. Their goal is to help every person working in user experience – from researchers to designers to product managers – better connect with and understand their customers.
Picking where you work
A healthy way to balance life and work.
Lookback's headquarters are located in Silicon Valley but most of the team is distributed across the West and East coasts of US and Canada, Sweden, Spain and India. "The remote aspect of being able to work anywhere that's comfortable is in the DNA of our culture," says Diana Boiteux, VP of Marketing. "We basically started treating our company as a product for our employees. Great design provides a great user experience, and we believe in designing our work environment to provide the best experience to our users (in this case our employees) as well – through promoting their health both in and out of the workplace." Avoiding long commutes and working from home allows employees to maximize their time and their own health, better balancing the demands of life and work.
Bridging the distance
A personal connection
Lookback knows that remote work can be isolating and lonely, so they actively work to keep staff connected. As Diana Boiteux puts it, "We promote remote work, and that means not always having in-person meeting time, but we're acutely aware that the element of human connection can feel minimal, and thus is even more important to foster." The staff are in constant communication over Slack and they even have a Slack channel called Emotions. #Emotions is a dedicated space for staff to share all feelings and struggles with their workmates, whether work related or not.
The company also hosts three seven-day, full-staff retreats per year. Located in amazing destinations like Palm Springs, Barcelona, and Stockholm. Lookback retreats are not the typical company retreat. They are a loosely scheduled opportunity for coworkers to collaborate, brainstorm ideas, reconnect, and set big, strategic goals.
Putting employees first
Proof that it works
Lookback is on a mission to promote remote work and employee-centric company cultures. Researching the principles of user experience taught Lookback's founders an important lesson about running a business: You have to treat humans with empathy. They treat employees like UX designers treat customers. They try to modify the work environment to maximize employee experience. Lookback balances company growth with employee health. Instead of hitting full throttle, like most startups, they are conscious about growing thoughtfully, and sustainably. Diana Boiteux says, "We know that we are growing in a healthy way that mirrors profitability. Companies really can be built and be successful and sustain themselves in remote environments." Lookback truly proves that companies who put employees first can be successful. Thousands of companies, including Facebook, eBay, and Netflix, use Lookback's platform to get user experience feedback.
Reaching for the stars
A company with big goals.
Lookback is serious about putting employees first, but they also have big ambitions. They want to be big enough to spread their mission of empathy. They strive to be a must have product for UX teams but also the example of measurable success when you put people and health first. Lookback employees have big hearts and are internally driven self-managers. They know how to deliver great results and are always looking for growth opportunities.