Search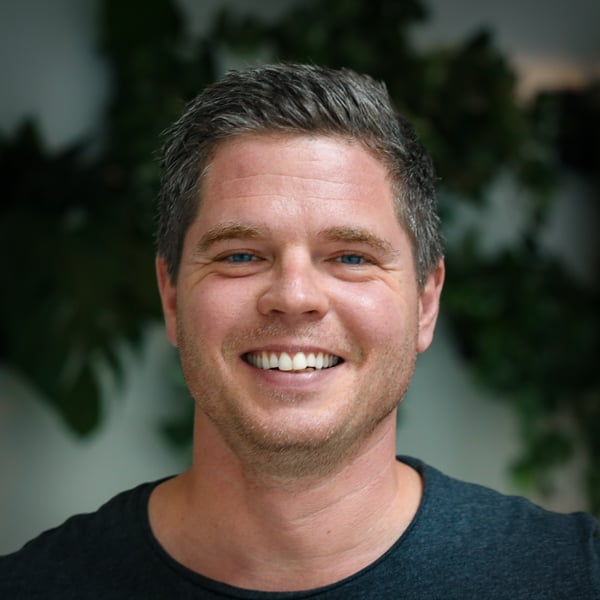 Written by Henrik Mattsson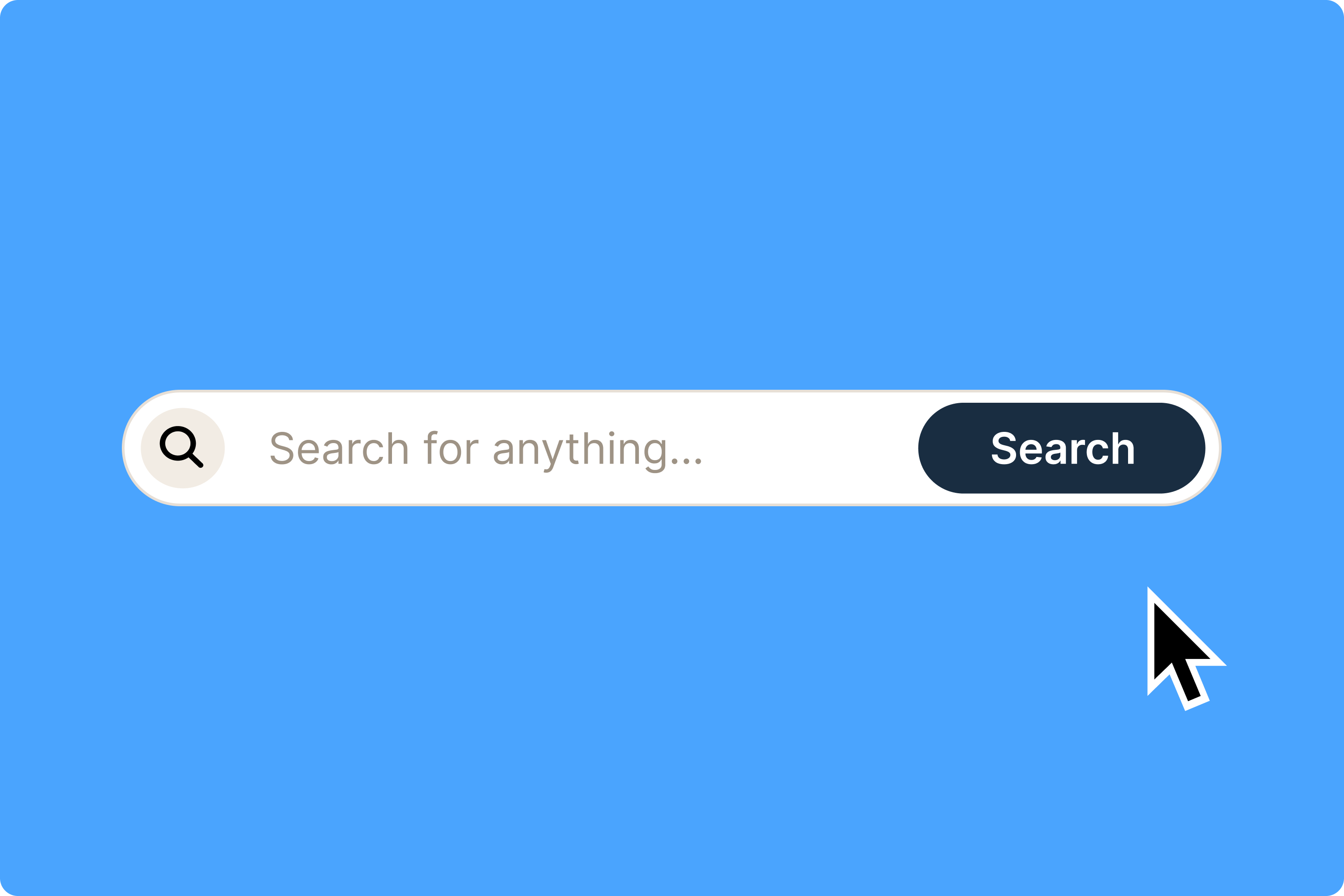 If you have a Lookback organization that does a lot of research, sometimes it can be difficult to find that one session or project amidst all the others.
That's why we're excited to announce that we've added search functionality to the Lookback dashboard! You'll find it on the left hand side of your dashboard and it will allow you to search across text content in your organization - transcripts, sessions, participants, notes, highlights, etc...

This is our first release in a series of upcoming changes this spring aimed at making sure you can use Lookback not only for doing and collaborating around research, but also as a longer term repository.

Oh, and in other news, we've also added Afrikaans, Danish, English (New Zealand), English (South African), Swedish, Thai, Vietnamese, Chinese (Traditional) to our transcription options.

Happy reSEARCHing!