The New Lookback and Respondent Integration

Written by Lookback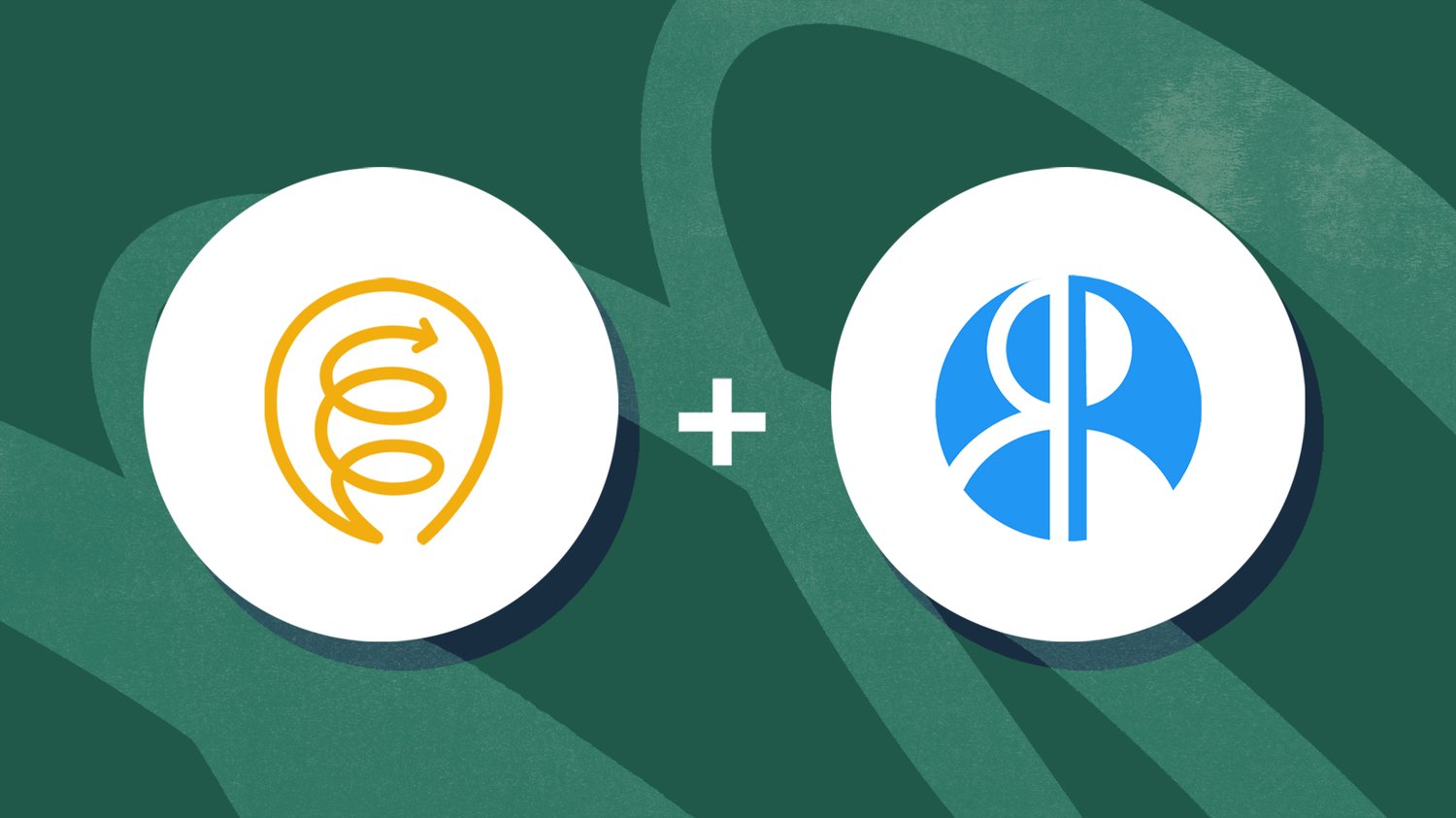 Streamline your qualitative research with the new Lookback + Respondent integration
Most of us who do research day-to-day spend a lot of time, well, not doing research.

That's because there's a tremendous amount of planning, preparation, and general administrative overhead in making sure research is done well. This is especially true when we're using multiple tools to get the job done.

Today, things just got a little easier.

We're excited to announce a new integration between Lookback and Respondent that streamlines your research workflows in both tools.

If you've heard of Lookback, you already know it's a great platform for conducting qualitative research sessions like user interviews and usability tests. If you've been a Lookback user, you also know it's the best way to get your team involved in your research - making it easy to watch live research sessions, create highlight reels, and catch full research session recordings.

Our new partner, Respondent, is a powerful recruitment platform, especially for business professionals. You can't do research without having access to the right people, and Respondent makes it easy to reach exactly who you're looking for.

Now that we're working together, here are some of the new ways to supercharge your research workflow with our new integration:
You can now use Lookback research session links in Respondent with prospective research participants
Recordings will automatically show up on Lookback after a Respondent participant has finished their session
Respondent will automatically update the status of each participant in your study after completion of research sessions on Lookback
For more information on connecting your Lookback and Respondent accounts, check out Respondent's four step guide to integration.
Finally, if you have any questions about the new Lookback + Respondent integration, please reach out to the Lookback support team, we'd be happy to help.

Happy Researching!