Preview Links & Preview Sessions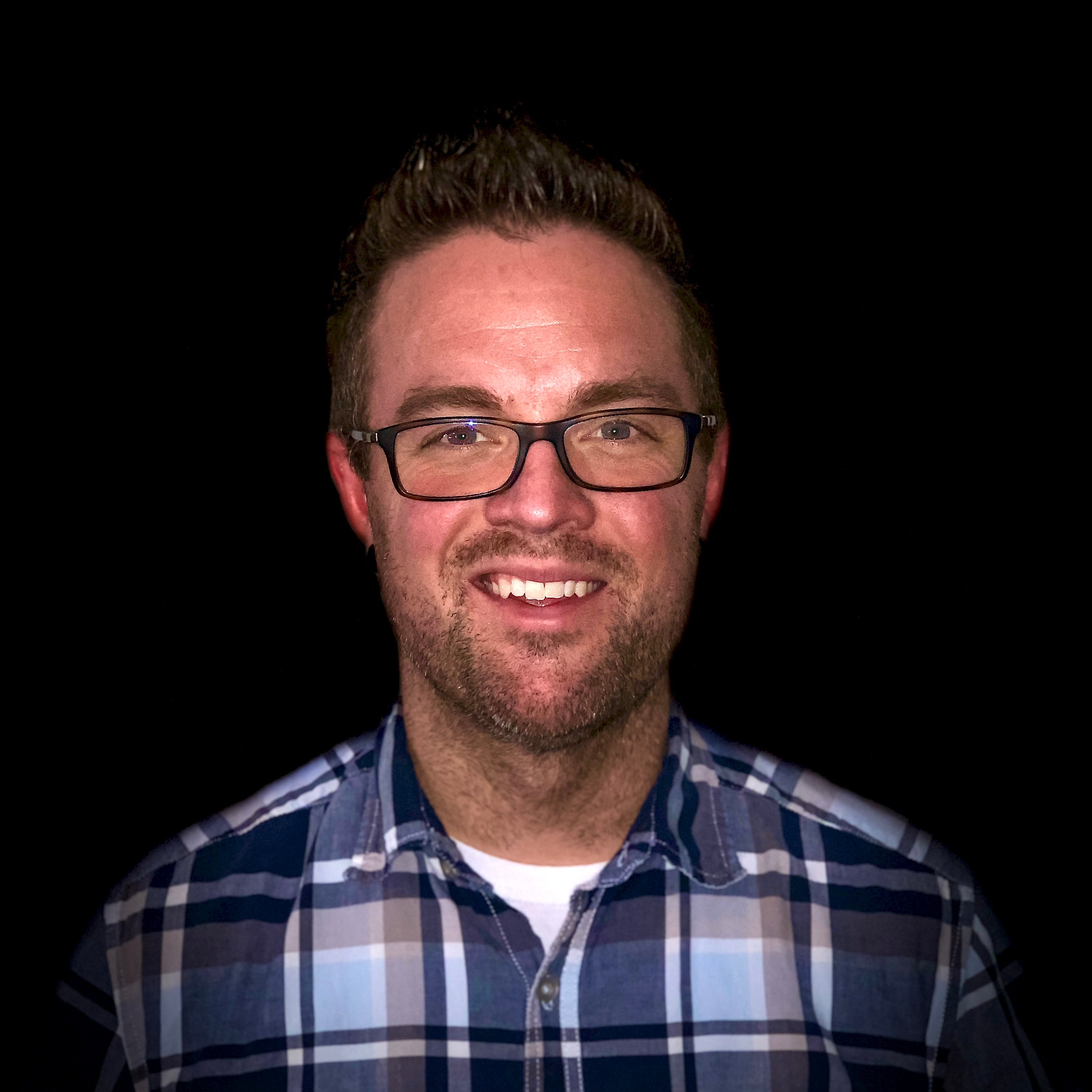 Written by Russ Troester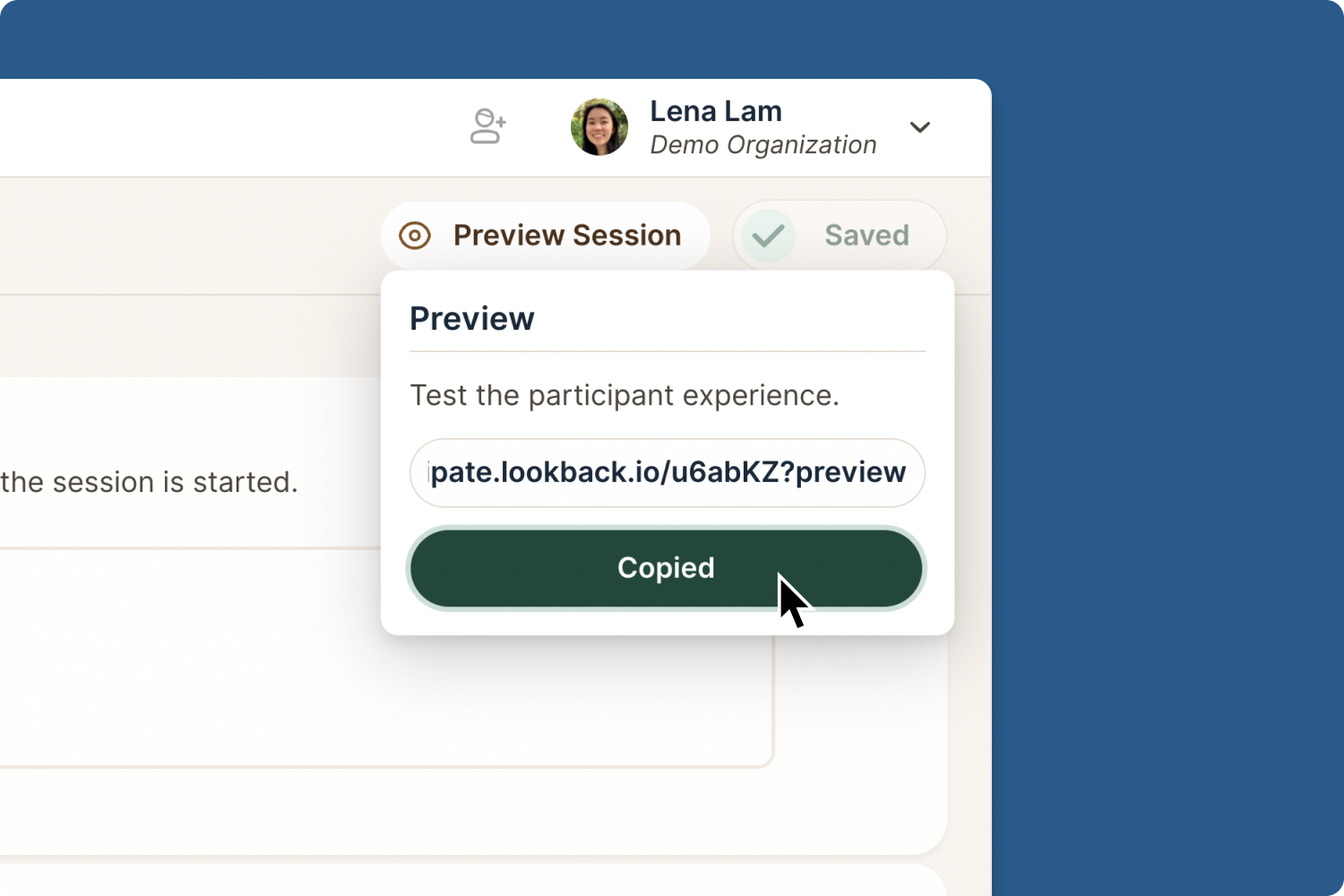 One of the most requested features from our trial and self-serve customers (Freelance, Team, & Insights Hub) has been the possibility to preview a session without using up any "real" sessions. Now, with Preview Links, you can try the participant experience without that session being counted. It's the same flow and has the same device and network requirements as a standard session. Preview Links can be accessed in the Round Editor, and they are used in the same way as a regular participant link, but the recording of a Preview Session will have some special limitations:
Limited to 1 minute of playback
Transcriptions of sessions are not available
Highlight creation is not possible

If later you want to convert a Preview Session to a regular session, that option is available. Once done, you'll be able to watch the entire video in which case it would be counted against your session quota.

For full details, please see the Preview Links help article.